Looking for some easy cosplay hacks?
Unleash your creativity and transform the ordinary into the extraordinary with the power of Rust-Oleum products! If you're a passionate cosplayer seeking ingenious ways to elevate your costume game, look no further. From armor to accessories, Rust-Oleum Canada offers a diverse range of products that can easily turn your cosplay visions into reality.
Whether you're a seasoned crafter or just getting started, these tips and tricks will help you achieve astonishing results and bring your favorite characters to life like never before.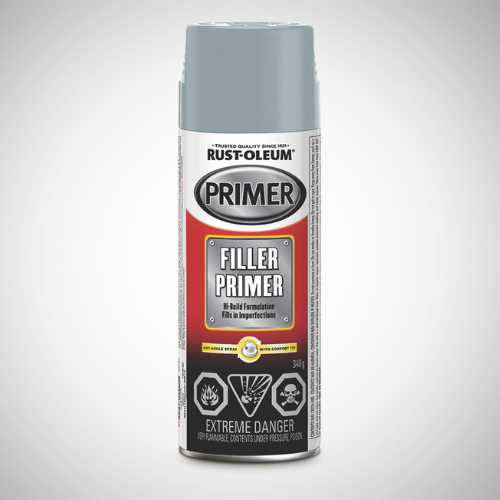 Automotive Filler Primer
Elevate your creations with Automotive Filler Primer! Crafted for perfection, it smooths surfaces, hides flaws, and seals like a dream. Ideal for 3D prints and hard surfaces that tend to absorb paint (like MDF). Unleash your creativity!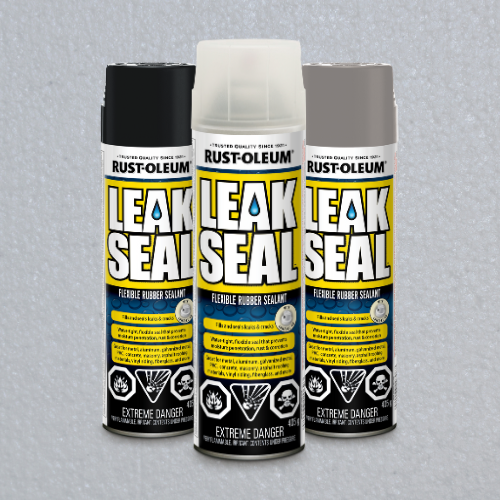 Leakseal
Level up your cosplay game! Seal your foam armor flawlessly with Leakseal. Craft a waterproof barrier that paints smoothly for stunning detail. Elevate your creations to legendary status.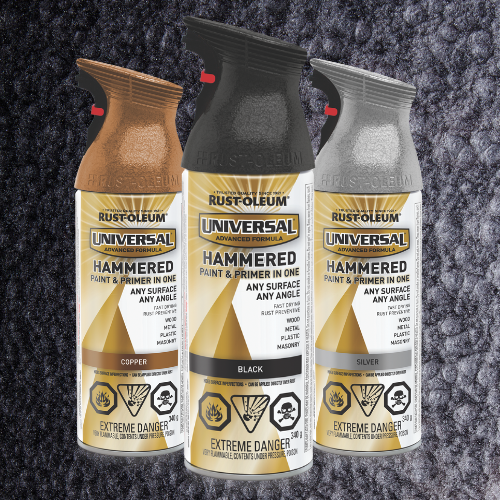 Universal Hammered Paint
Forge an epic cosplay with Rust-Oleum Universal Hammered Paint! Transform bland armor into a textured masterpiece. Just spray for a realistic hammered metal finish that's sure to impress. Your costume, your adventure.
Want more inspiration?
Check out some of our influencers for more Rust-Oleum Cosplay hacks.
Fill Out The Form To Get Cosplay Content Delivered To Your Inbox
* Rust-Oleum Prize Pack includes: Universal Metallic Spray Paint (253407, 264649), Painter's Touch Ultra Cover Spray Paint in Gloss Clear (253699), Gator Micro Zip (7800012), Gator ZIP Hook & Loop Handy Block Sanding Kit (4120012), Leak Seal Flexible Rubber Sealant (266288), Automotive Filler Primer (257802).